Time
9:00 am - 10:00 am
Cost
Free
Virtual Discussion: Report on Taiwan's Renewable Energy Landscape and U.S.-Taiwan Relations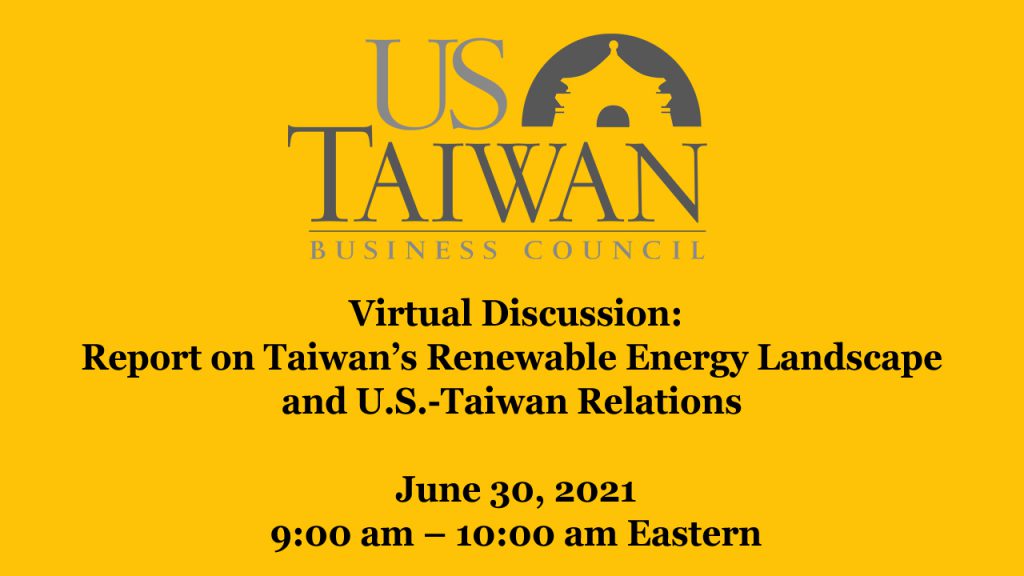 The US-Taiwan Business Council is publishing a strategic report on Taiwan's renewable energy landscape. The report examines critical developments in Taiwan's energy sector and energy policies. As Taiwan presses ahead with its domestic energy and climate ambitions, it stands to benefit from positioning itself as a trusted economic, technological, and security partner for the U.S. on energy issues. This report discusses potential opportunities for additional bilateral cooperation in new, value-added energy industries, and on finding productive areas of collaboration in support of both U.S. and Taiwan energy and climate evolution and ambitions.
To launch the report, the Council is hosting a virtual event to discuss Taiwan's renewable energy landscape. We look forward to welcoming an excellent panel of experts to discuss these important issues, and we hope that you will join us for an interesting discussion.
You can now download a copy of the final report. The event is available on YouTube:
Note that questions for the panel can be submitted both before and during the event via email to Council@us-taiwan.org, via Twitter to @ustaiwan, as well as during the event through the chat function on the YouTube page. Please state your name and affiliation when asking questions.
Agenda
9:00 am – 9:10 am
Opening Remarks & Introductions
Rupert Hammond-Chambers, President, US-Taiwan Business Council
9:10 am – 9:20 am
Panel Remarks
Wen-Yu Weng,  Senior Consultant (Global Clean Energy Practice), FTI Consulting, Inc.
9:20 am – 9:30 am
Panel Remarks
Clara Gillispie, Senior Advisor, The National Bureau of Asian Research
9:30 am – 10:00 am
Intra-Panelist Discussions & Audience Q/A
(Written audience questions)
Panelists
Clara Gillispie
Senior Advisor, The National Bureau of Asian Research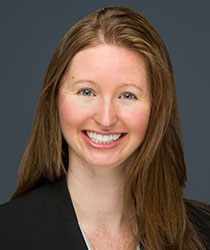 Clara Gillispie is a Senior Advisor to the National Bureau of Asian Research (NBR) and a 2021 Global Taiwan Institute Scholar. She also serves as the official U.S. delegate to the Energy Research Institute Network, an East Asia Summit-linked network whose inputs are designed to inform the formal East Asia Summit process.
Ms. Gillispie's subject-matter expertise covers topics ranging from technology policymaking to energy security to geopolitical trends in the Asia-Pacific. She is the author of numerous policy essays and reports, including "Strengthening Emerging Asia's Power Sector" (forthcoming, co-authored), "U.S.-Australia Energy Cooperation in the Indo-Pacific" (2020), and "How Asia's Auto Boom Shapes Its Energy Security Strategies" (co-authored with Laura Schwartz, 2019). Over the course of 2020-21, Ms. Gillispie has also served as a visiting fellow at the Taiwan Foundation for Democracy, the Korea Institute for International Economic Policy, and Carnegie India; conducting additional on-the-ground research and field studies in each of these countries.  Ms. Gillispie is regularly called on to directly brief her research and analysis to U.S. and Asian government officials, senior industry representatives, and the media, including the New York Times, Washington Post, and NPR's Marketplace.
Previously, Ms. Gillispie served as a Senior Director for Trade, Economic, and Energy Affairs at NBR. Prior to this, Ms. Gillispie worked for the U.S. House Committee on Science, Technology, and Space; Detica Federal Inc. (now a part of BAE Systems); and the American Chamber of Commerce in China. Ms. Gillispie graduated from the London School of Economics and Peking University with a dual MSc in International Affairs. Prior to her graduate studies, she received a BS from Georgetown University and attended Sophia University in Tokyo for language training.
Publications
Networked Benefits: Realizing the Potential of 5G in South Korea
U.S.-Australia Energy Cooperation in the Indo-Pacific
U.S. Energy Policy in Asia
Strengthening U.S. Trade Strategy in the Asia-Pacific: The Role for the Korea-U.S. FTA
Introduction: Asia's Energy Security amid Global Market Change
Asia's Energy Security amid Global Market Change
Rising to the Challenge of Energy Security
Introduction: Sustaining a Positive Role for Energy in Indonesia's Rise
Indonesia: A Regional Energy Leader in Transition
New Outlooks for Asian Energy Security
Asia's Energy Security Outlook
How Can Japan Compete in a Changing Global Market?
In the Media
Visiting Scholar Seminar with Clara Gillispie, Senior Advisor from National Bureau of Asian Research, U.S. (Korea Institute for International Economic Policy, June 2, 2021
Taiwan's Gas Dilemma (Radio Taiwan International, April 2, 2021
South Korea's 5G Ambitions (Korean Economic Institute of America, March 23, 2020
Wen-Yu Weng
Senior Consultant (Global Clean Energy Practice), FTI Consulting, Inc.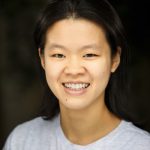 Wen-Yu Weng (she/her) is a consultant and strategist in low carbon energy and infrastructure. She works across a wide range of commercial, economic, financial, technical and regulatory issues in energy, sustainability and climate change. Through her work, she engages with stakeholders across the entire ecosystem of energy and infrastructure: innovators, suppliers, developers, investors, consumers, international organizations, non-profits/civil society, and governments. Her project experience spans across renewable energy generation technologies (with a strong focus on solar and wind), storage, green hydrogen, low carbon mobility and infrastructure, and systems/networks of the future. Wen-Yu is an interdisciplinary thinker and practitioner, with a training in the sciences from the top university in Thailand – Mahidol University – but also with strong grounding in economics, finance and policy.
Wen-Yu is also passionate about education and development. She is the Co-Founder of Taiwan Debate Union, the largest and most successful debate organization in Taiwan. Since 2015, the not-for-profit organization has been training the next generation of Taiwan's leaders in competitive English debating. Most recently, Wen-Yu coached the Taiwanese National Team to a Top 8 ranking in the world.
Wen-Yu has also co-founded and co-organized recognized leadership programs and crucial sector events in environment, diplomacy and development. Previously, she worked as a full-time educator – teaching Chemistry and Mathematics at an independent school in London. Wen-Yu has won awards in her science and debate education work. Wen-Yu transitioned away from full-time teaching to pursue her mission to do work on clean energy and climate issues.
Additional information: Wen-Yu is a CFA candidate, an One Young World alumni, a former competitive debating champion, and a self-taught modeler/programmer. She possesses native-level fluency in four languages, and other degree of fluency in four additional languages.